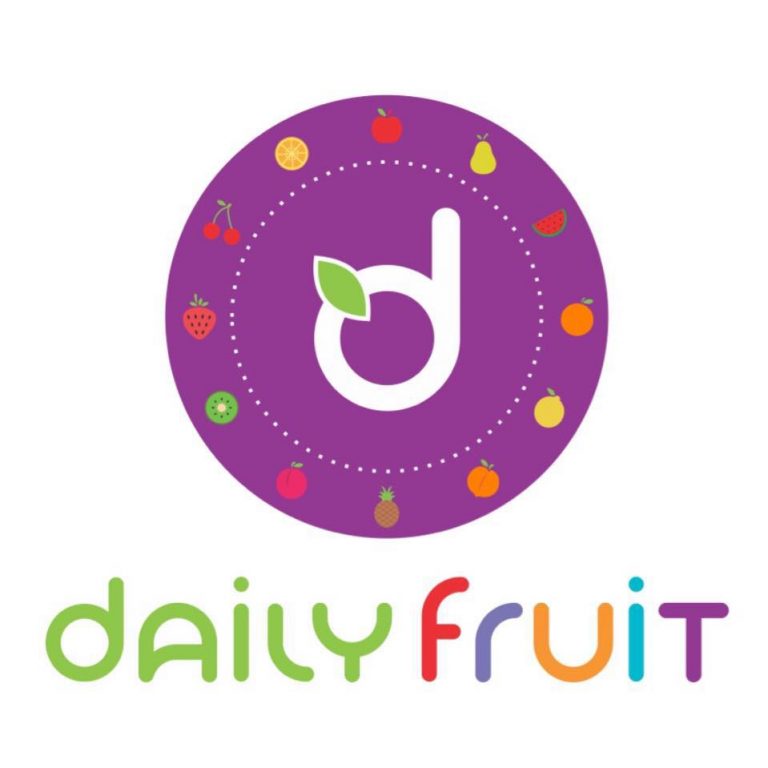 Daily Fruit offers seasonal fresh produce straight from the farmer to you.  Their mission is focused on sourcing Australian grown produce in order to support our local farmers and communities.
Just like veggies, choosing different coloured fruits increases the variety of nutrients, which can enhance your health; the benefits are endless. 
Purchasing your fruit and vegetables from Daily fruit allows you to buy sustainable locally grown produce. The results are fewer emissions from long-haul transport, reduced packaging waste, fewer chemicals and less fuel consumption. How good is that! Come in and say hello, and feel good that your fruit and veg shop helps improve our environmental footprint on the planet.