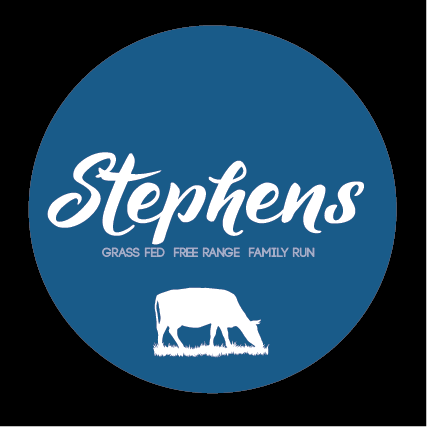 Stephens Meats are fastidious on well-sourced, ethical meat, handpicked from some of the best suppliers in the state. Stephens Meats butchers who can walk you through the different cuts, and help you prepare meat for any occasion.
Stephens Meats source grass fed beef and lamb, as well as  free range chicken. This family run business partners with dedicated producers who lead the way in ethically and sustainably farmed meats. They've also got a sweet selection of deli staples and artisan goods to complement your free-range chicken and chops.
Stuck on a meal idea? The family will pass you on their tried and true recipes that get best out of their cuts. Pop in and say hello.