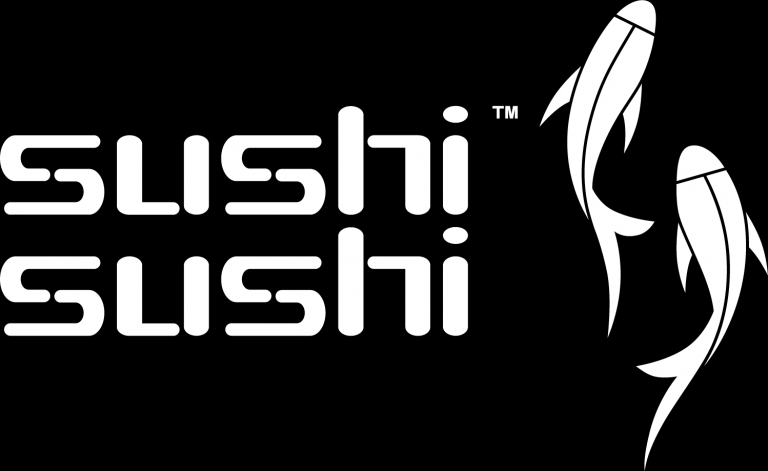 Born out of an idea to bring sushi out of expensive restaurants and into the hands of everyone, in 1998 Sushi Sushi was opened – the very first retail sushi outlet in Victoria.
In the 90's most Australians ate sandwiches or fast food for lunch, however there was an emerging appetite for something fresh, healthy, convenient and affordable. Over 20 years since the team first store opened, Sushi Sushi continues to be a market leader, with our success built on a love of delicious and healthy Japanese food created from only the freshest, high quality ingredients.
At Sushi Sushi, you can find a wide selection of hand rolls, packs and platters, deluxe nigiri and inari, sliders, sushi sandwiches.