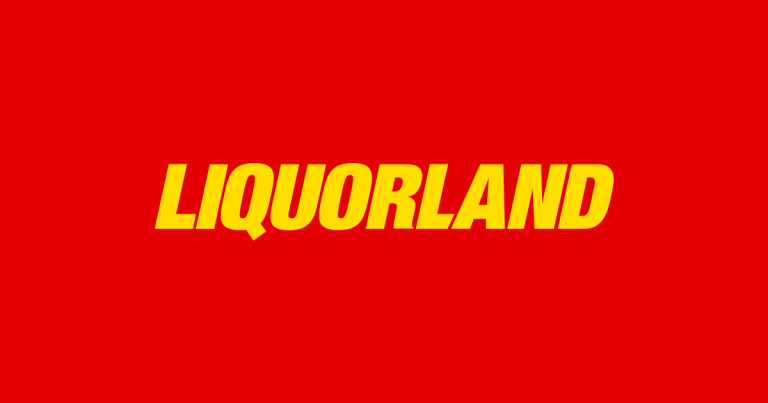 Liquorland offers your favourite wines, beers and spirits.
If you need a little help with your drink selection, pop in store and speak with one of the expert team members, they will help you find the perfect pour.
Don't forget to check out Liquorland's range of local and international drops and daily specials.