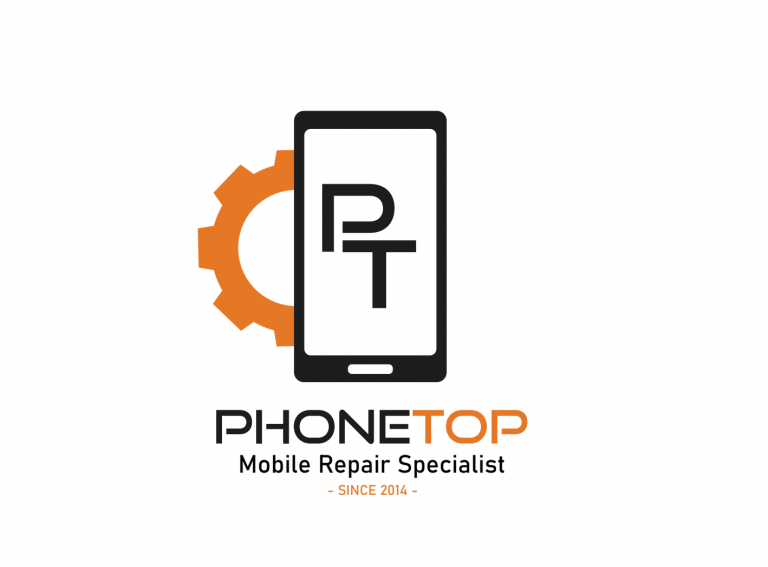 Phone Top is your convenient and reliable one-stop mobile phone repair service shop. We know that breaking or damaging your iPhone screen can be disheartening and frustrating.
As iPhone repair experts, Phone Top wants to help you resume your normal routine with a well-functioning phone that allows you to make calls, use apps, escape boredom and more. Phone Top takes pride in helping you with your repair so that you can get back to the daily grind as soon as possible. 
The team are experienced in mobile phone repair services for Apple, Samsung, Google Sony, and many more. Cracked screens, broken screens, dead batteries and more can all be fixed. Or maybe you need a hand with your iPad screen repair instead? The Phone Top team are here for you.