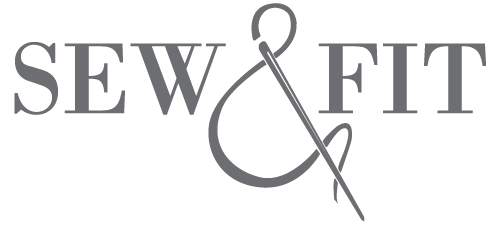 Sew & Fit provide expert clothing alterations and tailoring services to ensure the most comfortable and stylish fit. The seamstress expertise covers all of your alteration needs, from basic hemming of trousers through to complex reshaping of jackets.
Whether it's a dress off the rack, an internet garment or an old one that just doesn't sit right anymore, Sew & Fit provides professional tailoring services to have your items contour your body perfectly. 
Sew & Fit know you will definitely feel so much more comfortable once it's custom-fit to you. So pop in and speak to one of their lovely team.